To whom it may concern,

Again I would like to say thank you for taking care of the delivery of my purchase. I love the product.....Because it works! I will spread the word about your good customer service.


—Loyal Customer,
Ron Sherron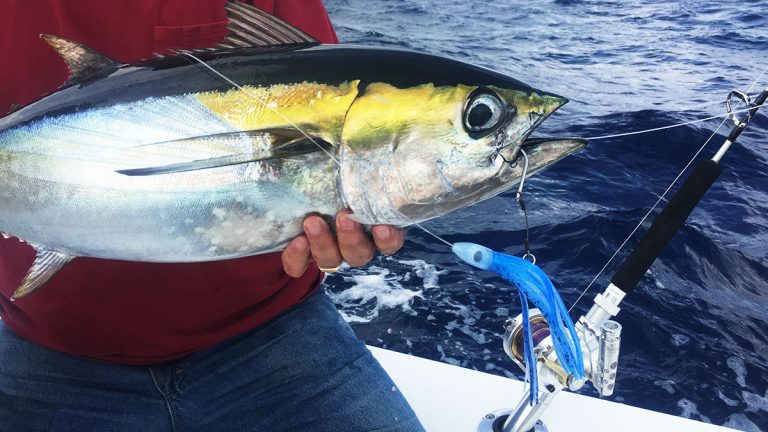 These are the most productive lures you will ever use in your spread. There is no reason to bring bait when trolling the Sea Vixen lures because they will out-fish bait 10 to 1. Sea Vixen's special designs continue to work while you slow the boat and fight already-hooked fish. The large selection of designs, colors and spreader bars allows you to target tuna, wahoo, mahi, sail fish and marlin.
—Captain Mike Jackson owner/operator of Live Line Charters
Captain Mike has been saltwater fishing for 40 years and has fished professionally in, among other competitions, the SKA Kingfish Tournament Series and the FLW Kingfish Series (multiple wins and top 3 finishes). He has been fishing the NC coast for the last 20 years and specializes in Gulf stream deep water jigging and trolling, live bait fishing and top water angling.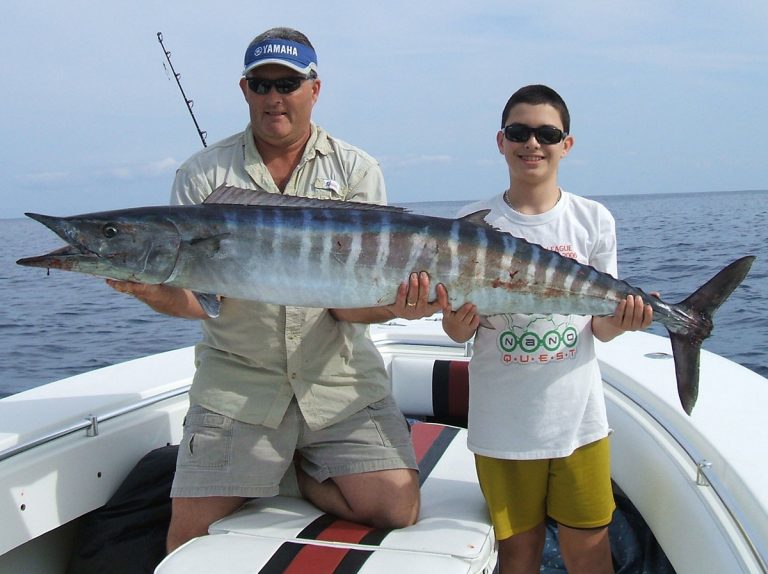 cssui-global-footer